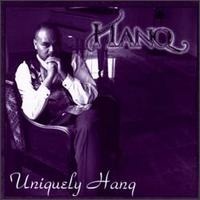 Grammy award artist and Minister of Music at Wheeler Avenue Baptist Church, Hanq Neal, has died today, Thursday February 27, 2014.
He was 50 years old.
Neal had a sudden heart attack this past weekend and transitioned today. Prayers from the Houston Sun Family and Staff goes to the family and friends of Hanq Neal.